Medical Female Breast Anatomical Education Models
Model: MC-YAU076A
Product Description
What is the detail of our female anatomy model?
Mammary Gland in Resting Period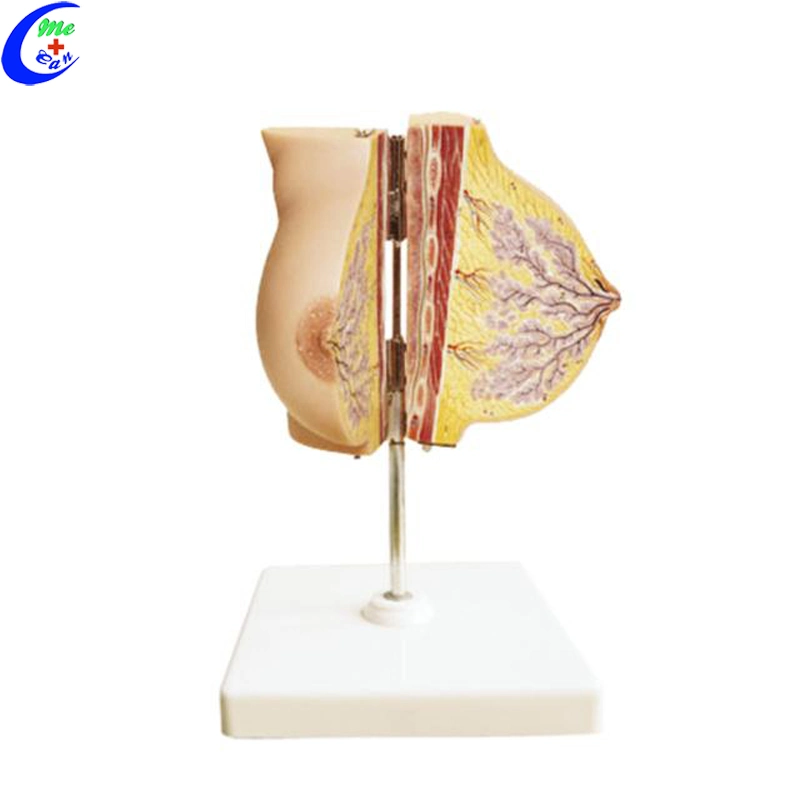 Demonstrating the different grandular structure in vertica 1 section,
the externa1 side shows the skin.
Size:12*12*20cm, Weight:1.4kgs
MC-YA/U076B Mammary Gland in Lactation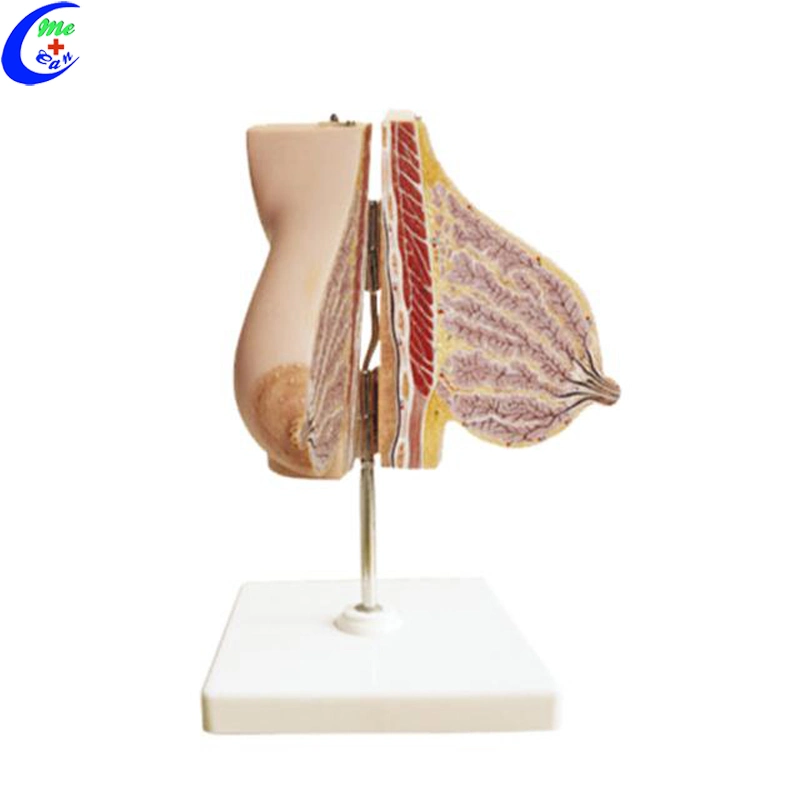 The model is composed of two parts, which can be opened to show the breast section structure of lactating women.
Size:12*12*20cm, Weight:1.4kgs