| | |
| --- | --- |
| Product Name: | Pump |
| Product model: | KSY-RBY-010 |
| Applicable model: | Chang'an Star 472 Southeast Delica V31 (Strip Line)Mitsubishi |
| Product Specification: | Standard Specification |
| Product Packaging: | Brand Packaging, Ordinary Packaging |
| Place of production: | China |
| Product introduction: | The function of the gasoline pump is to suck gasoline out of the tank and press it into the float chamber of the carburetor through the pipeline and the gasoline filter. It is because of the gasoline pump that the gasoline tank can be placed in the rear of the car far from the engine and lower than the engine. |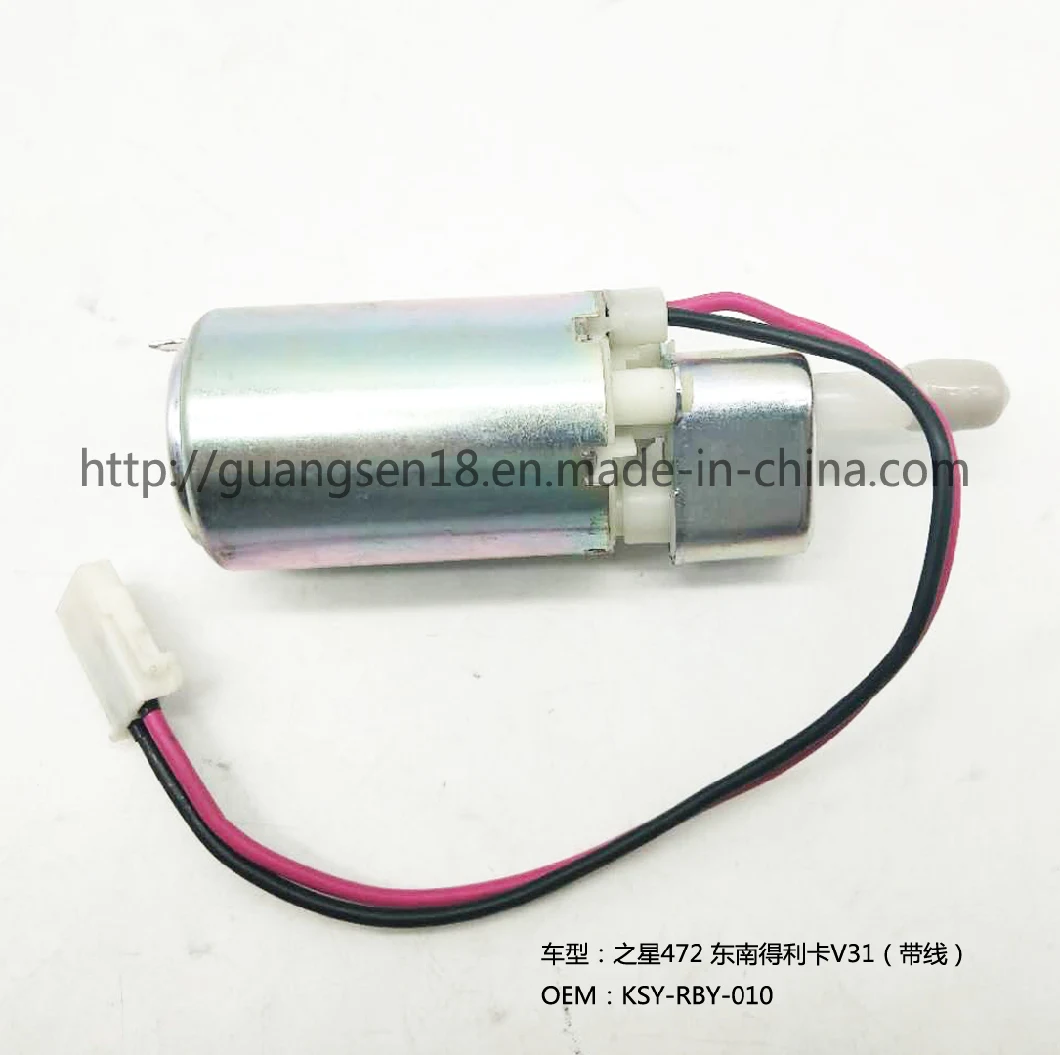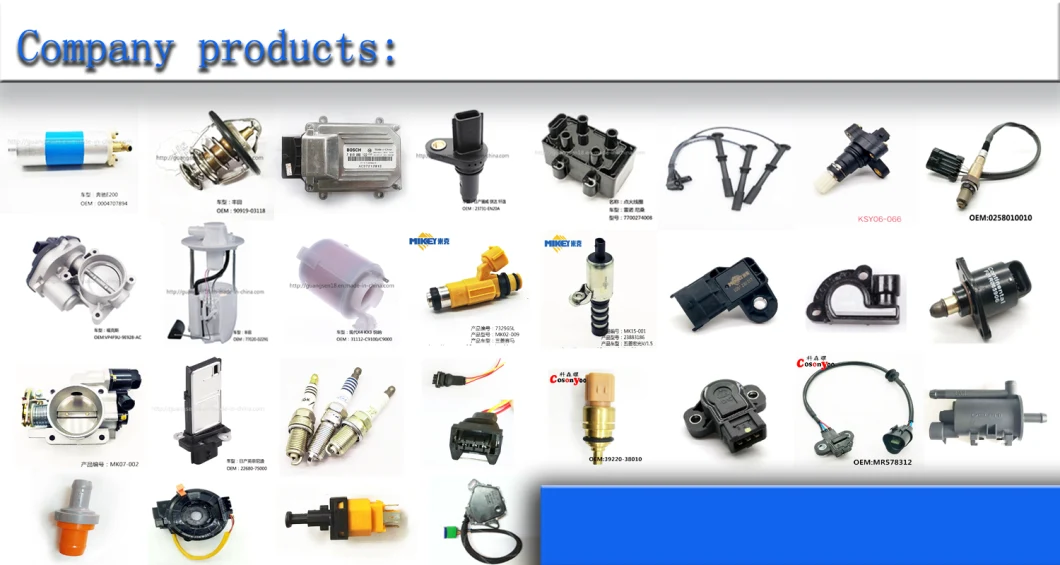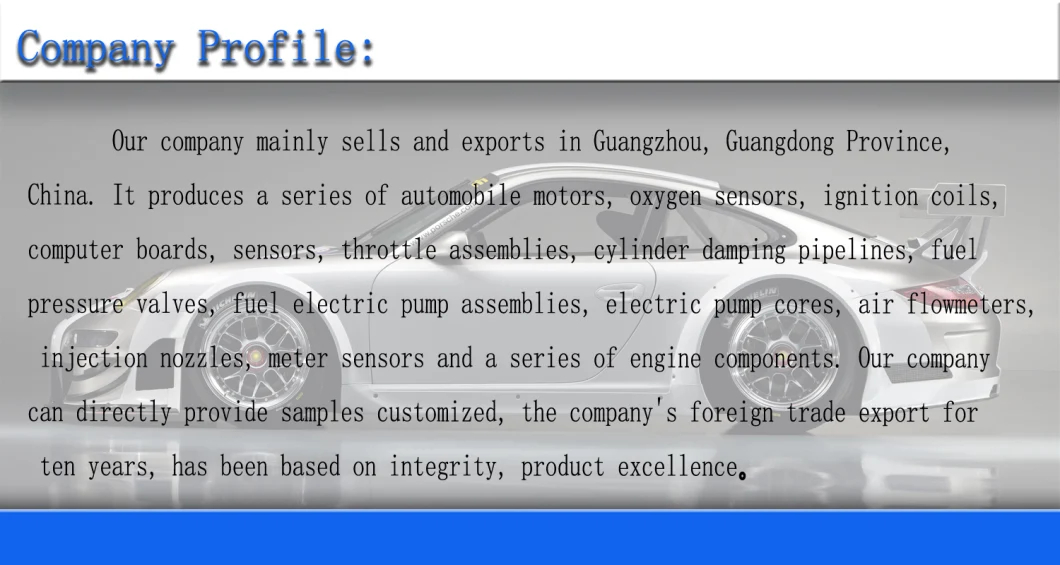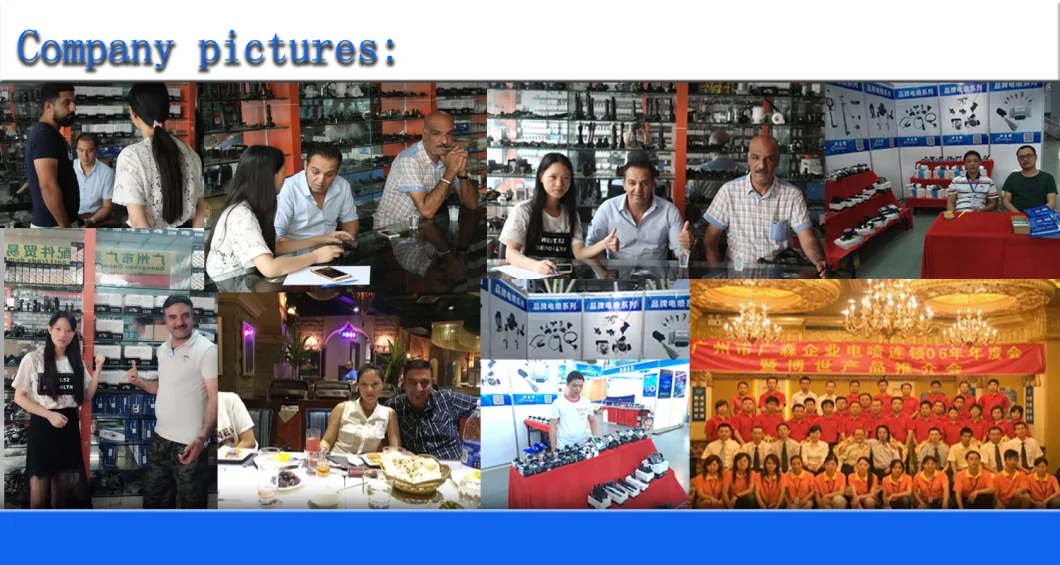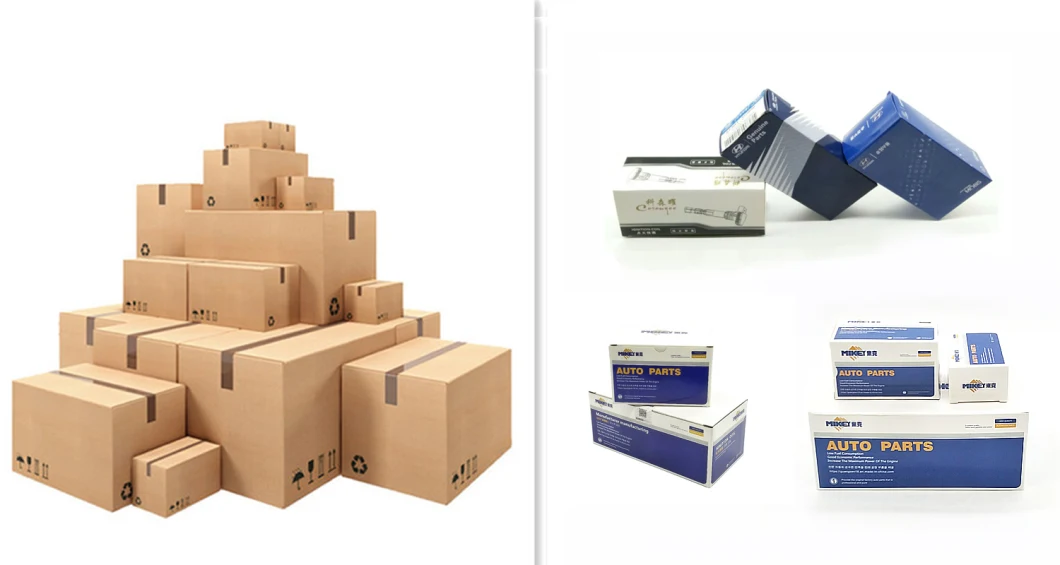 Our company is committed to doing the best products, the best quality assurance, the best service, welcome you to China, Guangzhou, to my company, sincerely welcome you.
Guangzhou True Good Auto Parts Trading Company (Guangzhou-Shenzhen EFI Parts Department)
Mobile phone: 0086 13711793293(lily)

Address: No. B51-B52, Sanyuanli Auto Parts City, 715 Sanyuanli Avenue, Baiyun District, Guangzhou City, Guangdong Province, China.