vertical milk cooling tank 1T with Copeland / Bitzer / Maneurop compressor
brand new milk cooling tank for farm milk cooling and storage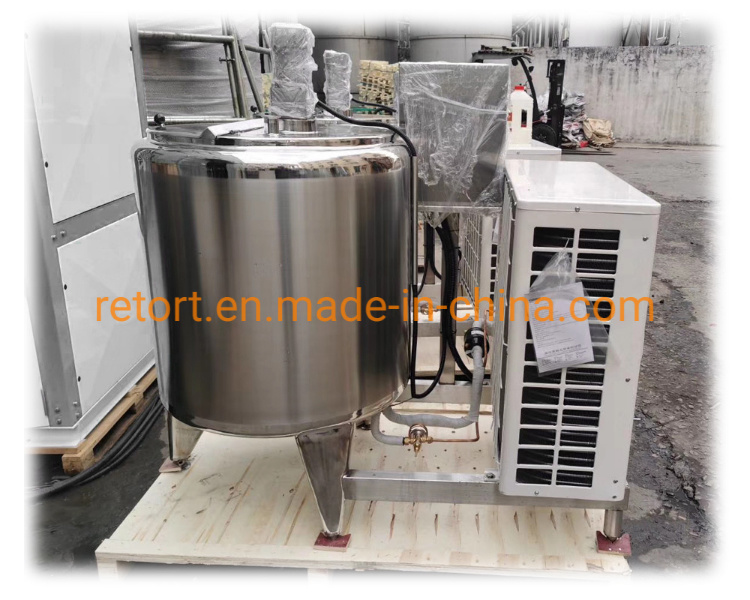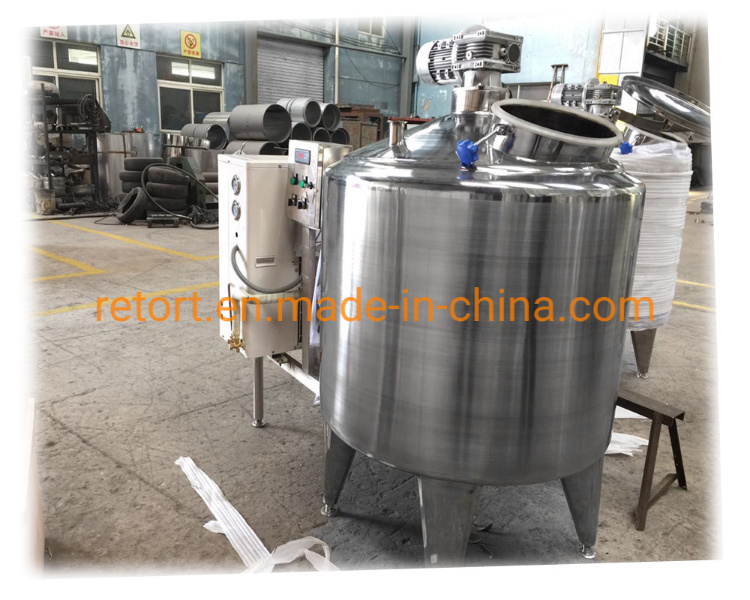 1000L / 1T milk cooling tank price
The price you found in our site may not exactly the correct price for the cooling tank you need.
For an accurate offer of the pressure cooker, please contact us directly.
On Line service
We appreciate your time to read the above details of our milk cooling tank. For any doubt on our specification and price, please contact Mr. Cheng Directly.
We are ready to answer all of your questions and requests any time
.
Your feedback to us is very important to us
.