500ml Rinse Free Antibacterial 75% Alcohol Hand Sanitizer Pump Bottle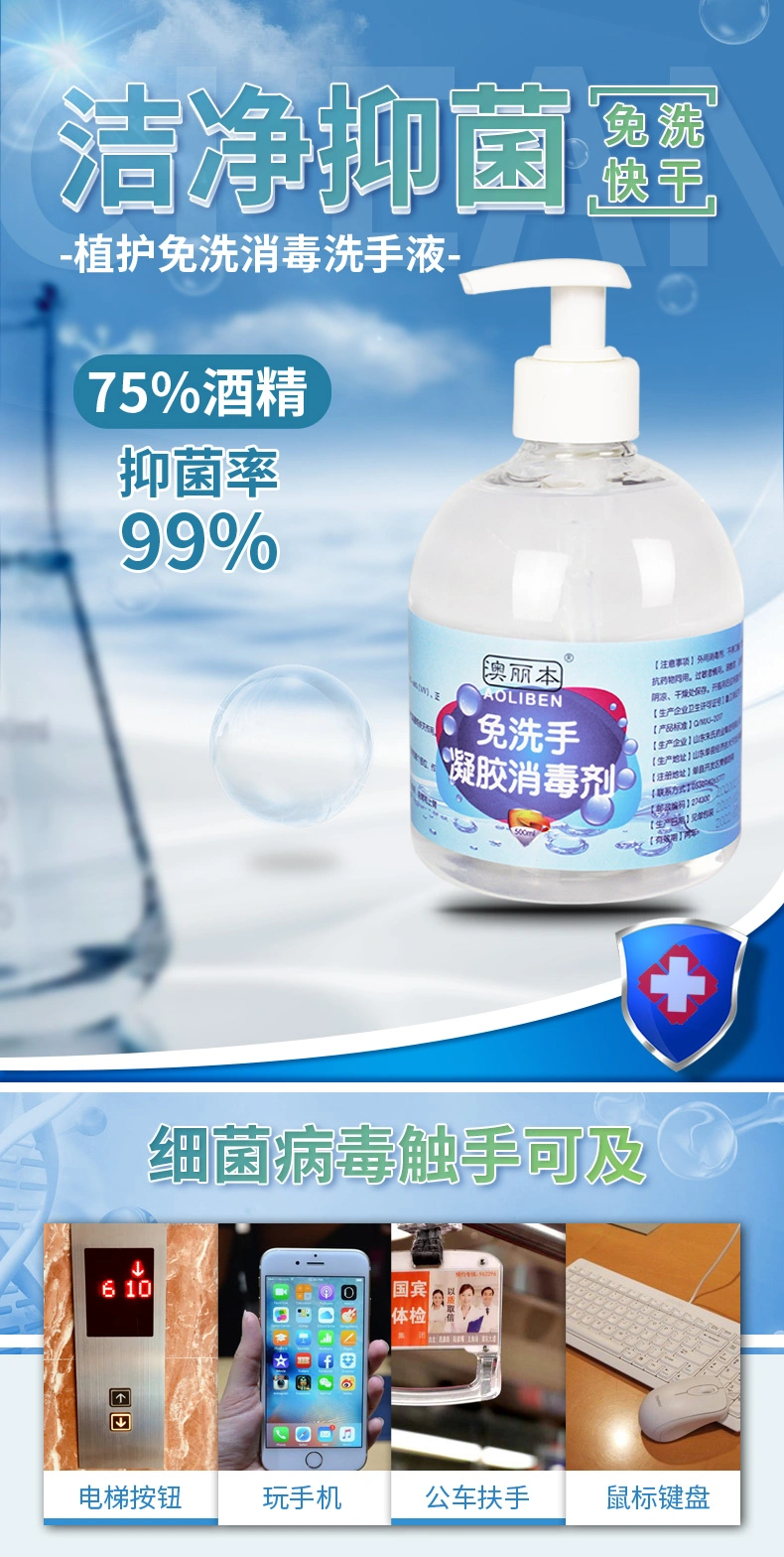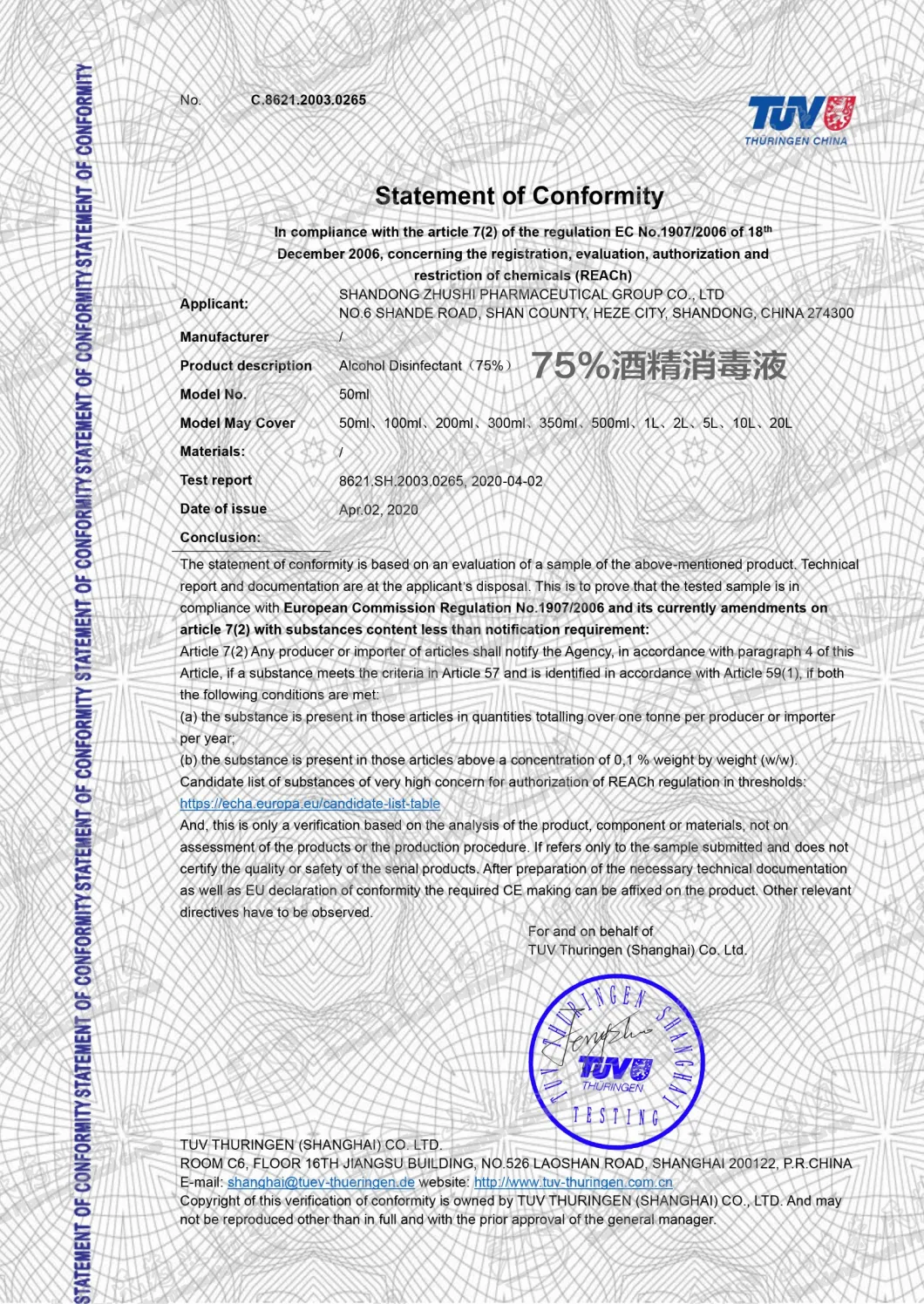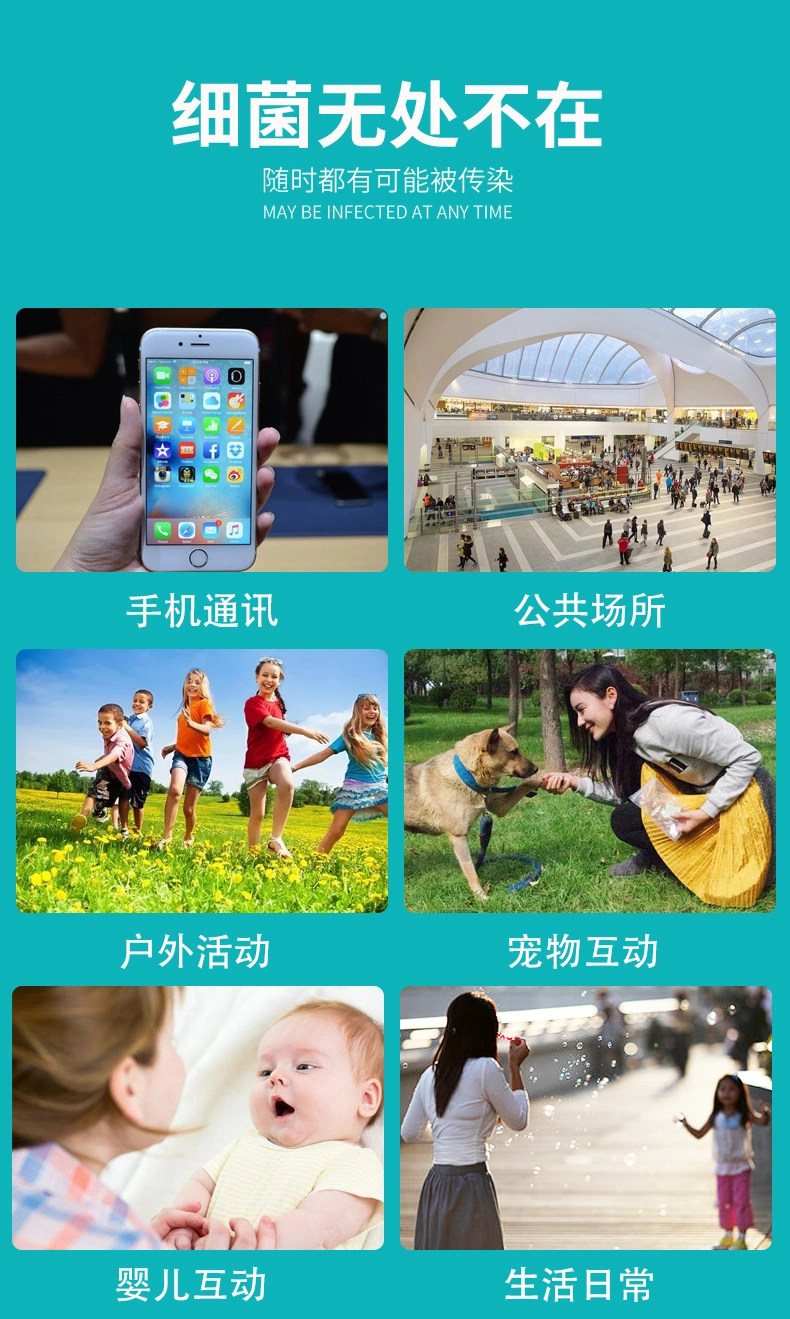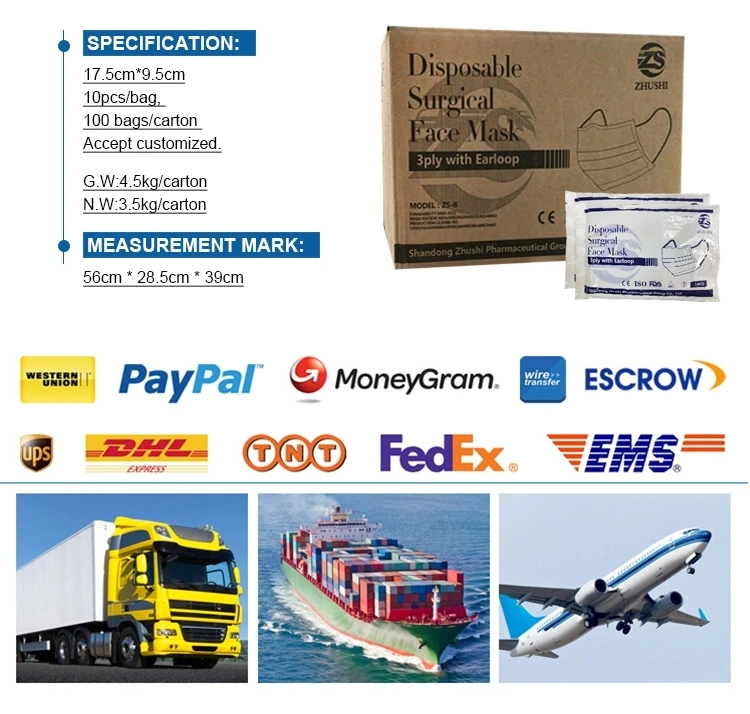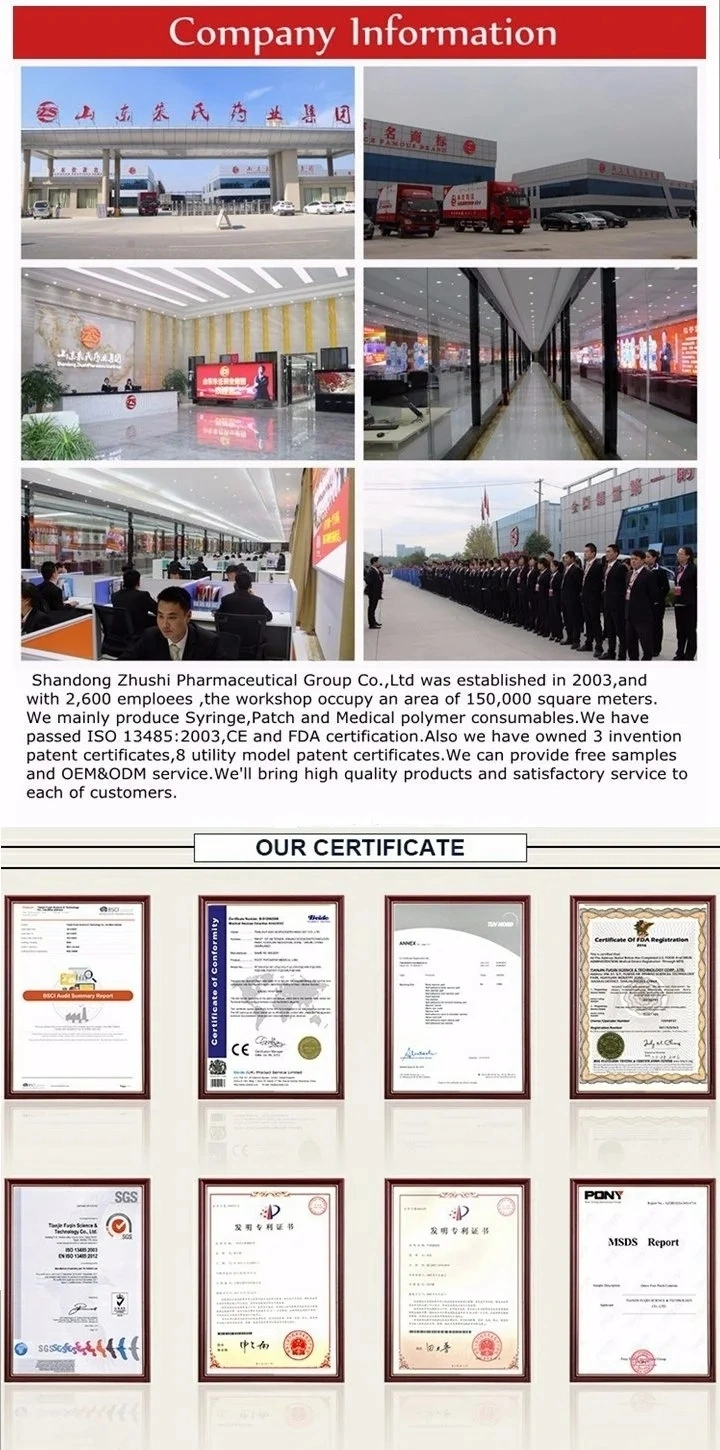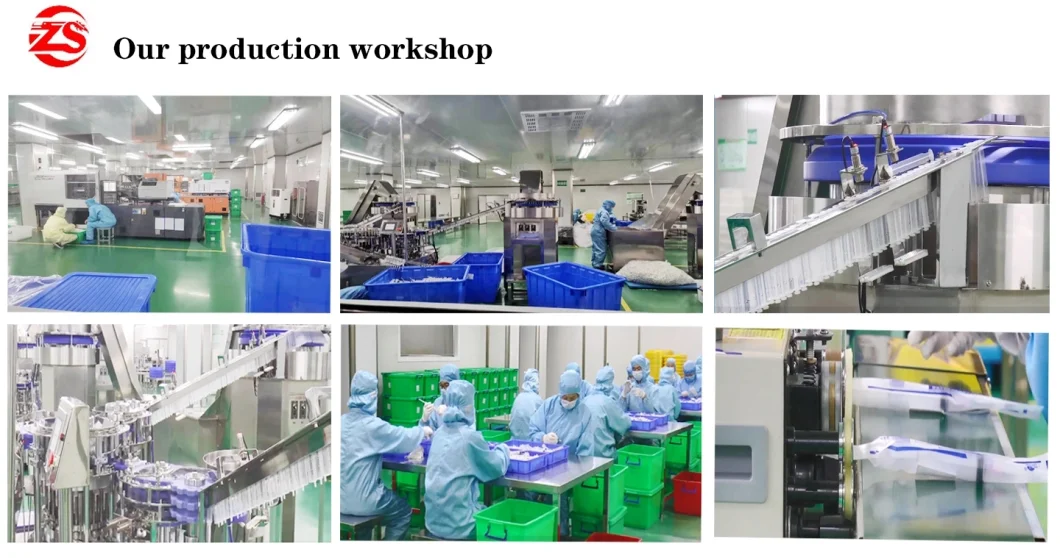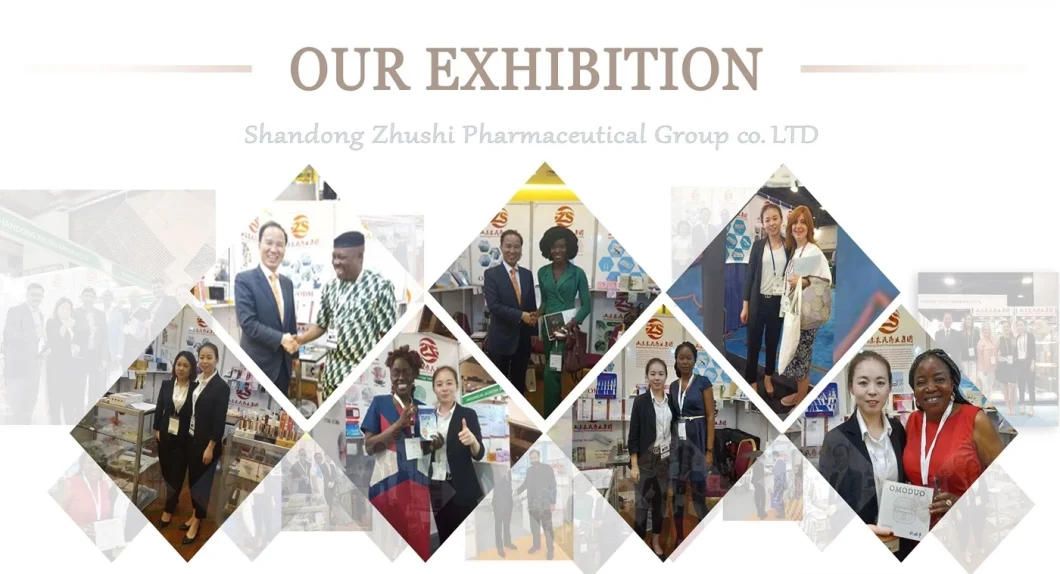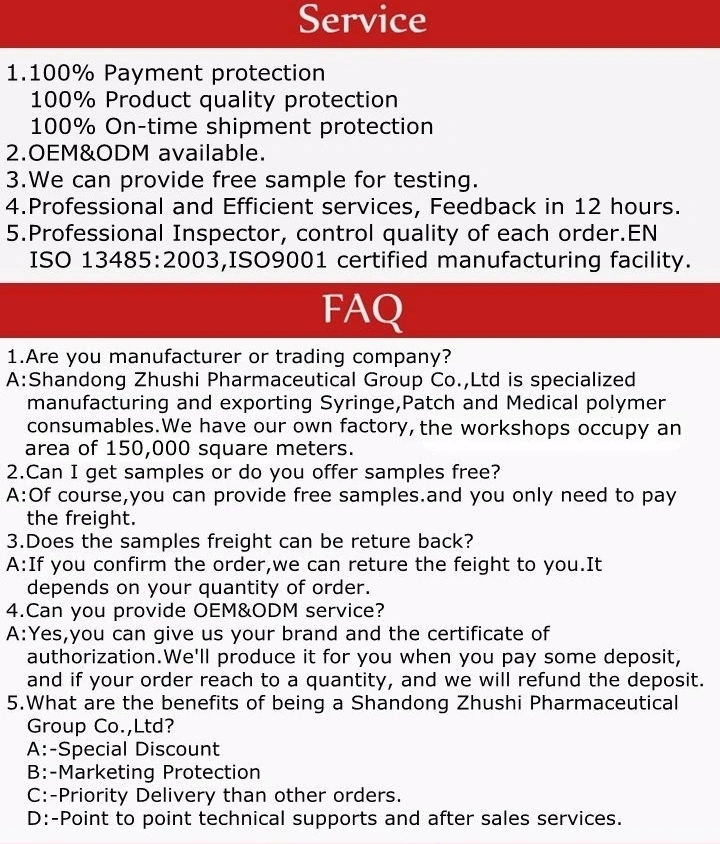 Sample Policy:
1. Sample according to your design drawing.
2. Design your own sample, then remake it .
3. Sampling time: 3-5days . Existing Samples Sampling time:1day
4. Make mass production after your confirm the sample.
Quality Control:
1. We will not start to make the products until you confirm the sample.
2. The packing will be water-proof, damp-proof and sealed
3. Our QC staff inspecting before/during/after mass production
Packaging & ShippingPackaging Details:
100pcs/bag, 1200pcs/carton
Delivery time:
15-20days
Delivery Port:
Qingdao/Shanghai
Related Products:Surgical Drapes & Packs:
Universal Pack, Thyroid Pack, Laparotomy Pack, Laparoscopic Pelviscopy Pack, Extremity Pack, Arthroscopy Pack,Shoulder Pack,Hip Pack,Hand Pack,Urology Pack,Delivery Pack,C-section Pack,Eye Pack,ENT Pack, Craniotomy Pack,Cardiovascular Pack, Angiography Pack & Pacemaker Pack
Body Protection Series:
coverall, surgical gown, isolation gown, disposable scrub, lab coat, PE apron etc.
Respiratory protection Series:
Medical face mask, N95 face mask, Dental face mask, Respiratory face mask, Printed face mask, Fashion face mask etc.
Head Protection Series
: Doctor's cap, mob cap, bouffant cap, clip cap etc.
Foot Protection Series
: PE/CPE shoe cover; non-slip shoe cover, pp shoe cover, plastic shoe cover, Disposable boot etc.